Mittag Holistic Chiropractic offers many holistic treatments. Here are a few of them.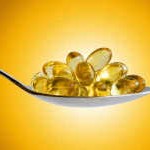 Nutritional Consultations:
Stop guessing about what supplements to take. A nutritional consultation identifies what nutritional supplements you should be taking to get the best results. Recommendations are based on your health history, lab testing and applied kinesiology testing. Dr. Mittag has completed the curriculum required for Diplomate of Nutrition status.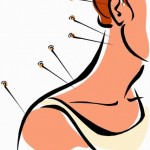 Acupuncture and energy healing (Reiki, Qi Gong, Reconnective Healing)
We are made of chemicals and energy. Modern medicine considers only the chemicals. Alternative medicine understands and uses our energy system to balance and energize the physical body. Acupuncture and Qi Gong are as old as ancient China. More recently healing systems such as Reiki and Reconnective Healing have added to our ability to heal the body through our energy system. Dr. Mittag is certified to practice acupuncture. He has practiced Reiki since the 1970's and Reconnective Healing since 2001.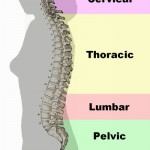 Chiropractic Adjusting
Chiropractic adjusting relieves pressure on nerves in the spine and normalizes communication between the brain, spinal cord and organs. Headaches, neck and back pain are all helped by gentle chiropractic adjustments of the spine. Gentle and non-force adjustments are comfortable and feel good. Dr. Mittag has been practicing chiropractic since 1986.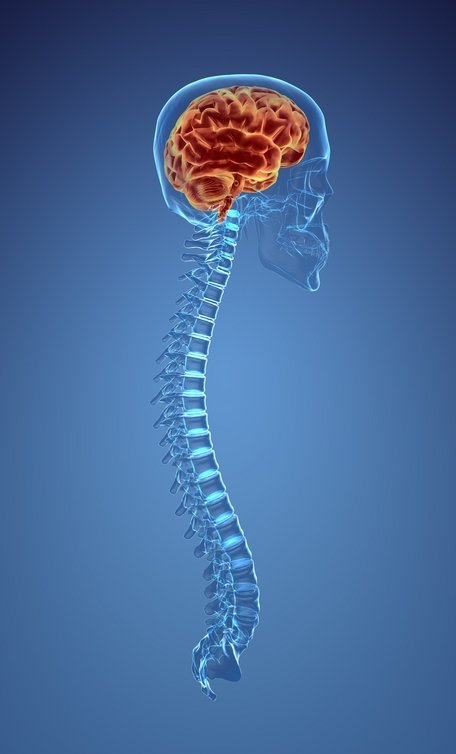 …………
Cranio-Sacral Therapy
Cranio-sacral therapy treats the system that circulates cerebro-spinal fluid through and around the brain and spinal cord. Pioneered by John Upledger, DO, it involves light touch and pressure on areas of the head, neck and tail bone. Dr. Mittag has completed the basic course work in Upledger's system of cranio-sacral therapy twice.